5 Prayers that Changed My Life by James Russell Lingerfelt

---

I began praying these prayers around 2005 and they continue to revolutionize the way I interact with the world.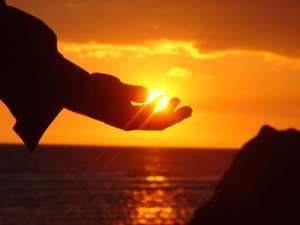 1. God, Your will be done in my life, not mine; no matter what happens.
If God is Infinite and knows the intimate stories of all humans who have ever lived, if He created me and knows how my genes, mind, body, soul, and life experiences (and how they all work together), and if He loves me and wants the best for me, why in the world would I not pray to Him? The hard question I find to explore is, do these descriptions describe our Creator?

2. Close and lock the doors You do not want me to enter. Open the doors You do and please wave an orange flag above them.
I can be quite blind at times. I need some guidance. If I were a soldier at war and must pass through a field, and the enemy has placed land mines in that field, and my Captain knew where the enemy placed those land mines and even had the map of the location of those mines in his hand, why would I not seek his counsel?

3. Help me to see people and all of Your creation with the same eyes as You.
All day, every day, friends and family and the world tells me how I should view all that is around me. Listening to them is wise. Heeding them at all times isn't. I don't want to see the world as others see it, but as the creator sees it. That is my passion and desire.

4. Do not remove obstacles or barriers from my path, but teach me and journey with me in climbing them, breaking through them, and/or working around them.
Only through conflict do we grow stronger. That is the only way.

5. A great story always involves Conflict and then an excellent Resolution. Therefore, help me to live a life where I have the patience and courage to live through both.

Read another popular post: Don't Ever Apologize For Loving Someone – Not Ever!

---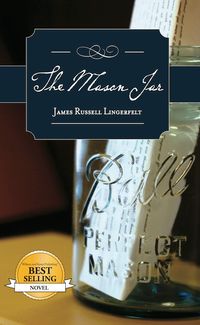 Did you like this article? Make sure to check out The Mason Jar, a coming of age love story from the male perspective by James Russell Lingerfelt. The novel helps readers find healing after severed relationships.

The Mason Jar movie is scheduled for pre-production in 2015 and will be directed in the same dramatic and romantic tones as The Notebook (2004) and Pride & Prejudice (2005). Follow him on Facebook, Pinterest, YouTube, Google+  or Twitter or subscribe to his email list for updates.